Multi-functional Smart Toilet Motor Solution
---
A smart toilet is a device with many built-in features such as an automatic dryer, heated seat, and more. For smart homes around the world, smart toilets are becoming the norm. A smart toilet is an advanced toilet using built-in smart technology, or technology capable of interacting and connecting with the user. These toilets are often found in smart homes around the world and in high-tech regions Smart toilet seats usually come with user-friendly features such as auto changing disposable toilet seat cushion,automatic lid, nozzle self-cleaning,Seat warmers, energy-saving modes, LED lights, Remote control, drying, automatic deodorization.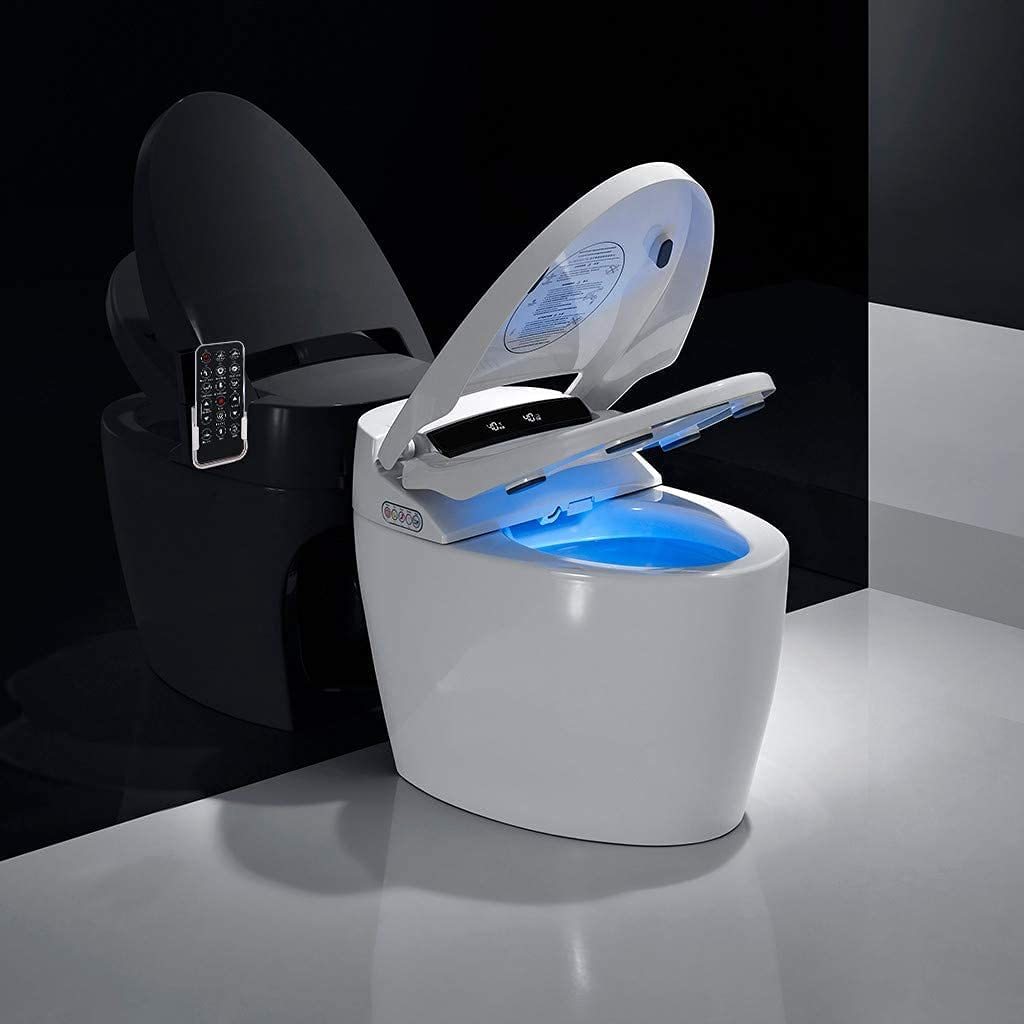 DONGMING DC GEARBOX MOTOR SOLUTION FOR SMART TOILET
For automatic toilet lid, We recommend our DC gear motor DM-46SW, DM-65SS, plenatary gearbox motors for customers.
For the applications of auto changing disposable toilet seat cushion, we provide DM-37RS for customers. The difficulty for application of automatic toilet seat cushion:
1. Easly cause DC motor carbon deposition
2. The stall cause the plastic gear broken for DC gear motor
3. It needs long life motor
4. It needs low noise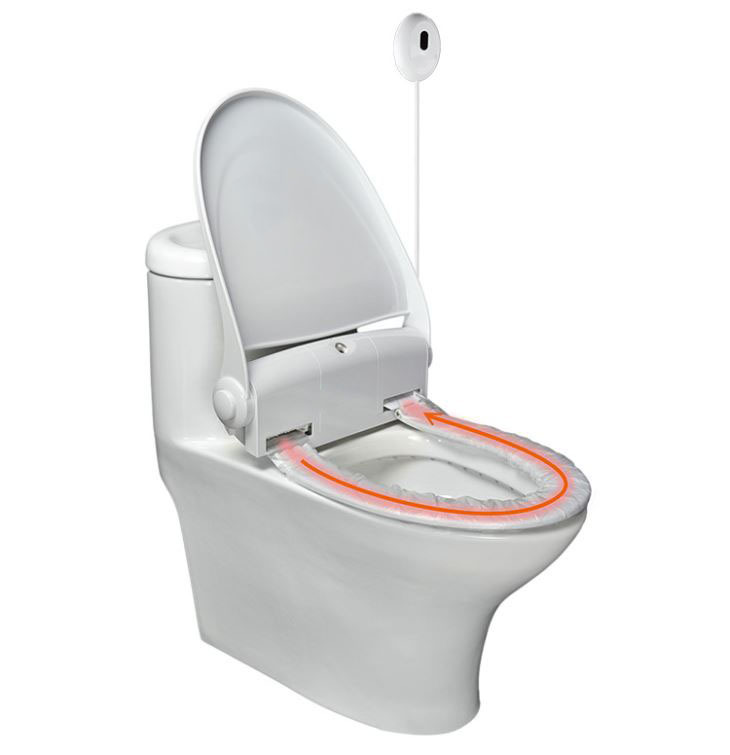 Tell us About Your Project Requirements