Electric Door Lock
---
Electronic locks are locked or unlocked with the assistance of an electrical current. The electrical current is either used to power a motor. Electric door locks are a new and improved way to keep your home secure. They replace your keys or work in conjunction with them. When you have electronic door locks, you will be able to remotely lock and unlock your doors as well as monitor whether they are locked or not.
Door Lock Gearbox Motors consists of a smart lock motor and a lock gearbox. By embedding the gearbox motor into the lock's cylinder system, the unlocking process is complete. This improves the unlock speed, as well as the safety of the door lock, while prolonging the lock's tube system service life.
Pros:
Additional security
Easy to add or change combinations
Easy to access in the dark
Automatic preset lock times
Ability to monitor access
Logs when the door has opened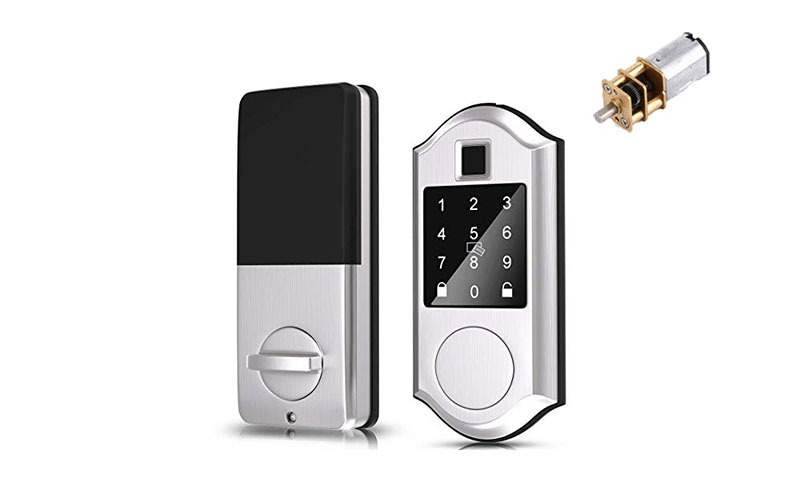 DONGMING DC GEARBOX MOTOR SOLUTION FOR MOTORIZED ELETRIC DOOR LOCK
For electric door lock, the big challenge for DC gear motor is to avoid the gear broken because of the stall during locked and unlocked.And after test and test, we provide a proper motor solution for electric lock. Is is our DC spur gear motor DM-12SS series.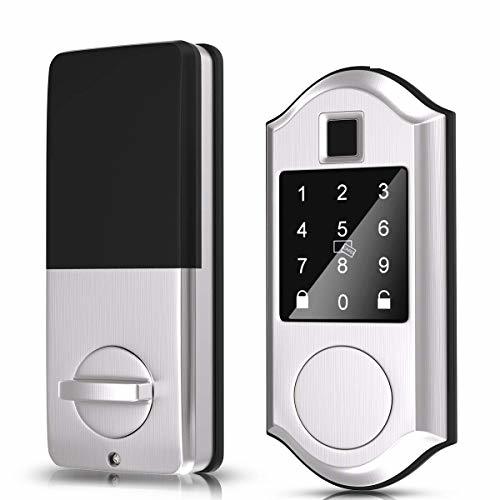 Tell us About Your Project Requirements